Storage Silo
What are storage silos for?

Powder | Granular | Liquid Materials Storage
Storage silos are used to store grain, medicine, food, coal and chemical industries.
Storage Type: Grain storage, seed storage, flour storage and starch storage etc.
Construction Type: Stainless steel silos, corrugated steel silos, Bolted & welded steel silos.
Base Design: Cement base, Steel frame base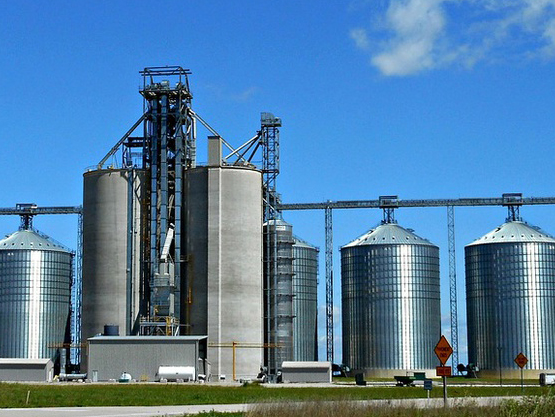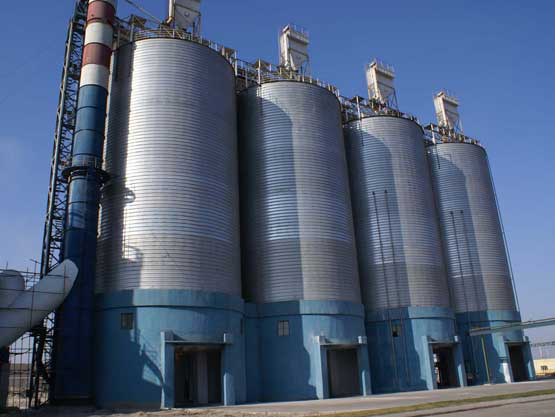 Features of storage silo
The flour storage silo is coordinate with the wheat processing equipment we have supplied.
The storage silo is designed by our professional team according to the material that will store.
We can ensure that your storage silo is built economically, safely and can be used for years.
The capacity of hopper bottom storage silo is from 5 tons to 10000 tons and flat bottoms from 10 tons to 45000 tons in variety sizes.